Our ACE report to follow soon.
LibertasIntel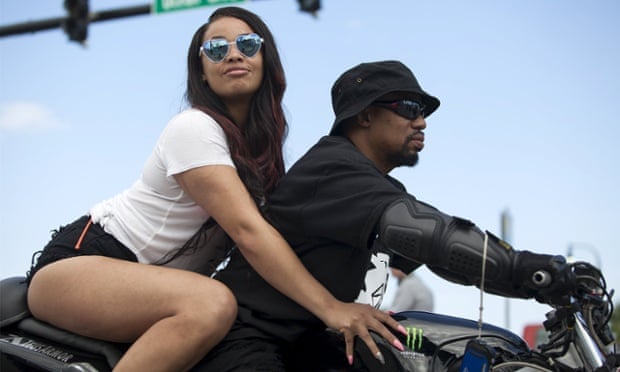 The 2015 Bikefest, however, was different. Ocean Boulevard, a two-lane commercial strip running parallel to the Atlantic Ocean, was partially closed. Hundreds of police officers enforced a one-way traffic pattern that clogged streets for miles and forced motorcyclists to idle in gridlock for hours. Much to the dismay of riders, pedestrians walked faster than bikes.
An estimated 400,000 people were expected to travel to Myrtle Beach for the holiday weekend. But one week after nine people died in a biker gang shootout in Waco, Texas, Myrtle Beach officials invoked public safety as they ramped up police presence and enacted their controversial traffic plan.
Last year, the vast majority of riders peacefully partook in Bikefest. But three people were shot to death and several others suffered gunshot wounds. South Carolina's governor, Nikki Haley, called for city officials to end Bikefest for good. Local officials decided to keep Bikefest going, albeit…
View original post 56 more words